3 Minute Read:
Many women and men want cosmetic surgery but are too afraid to consider it seriously.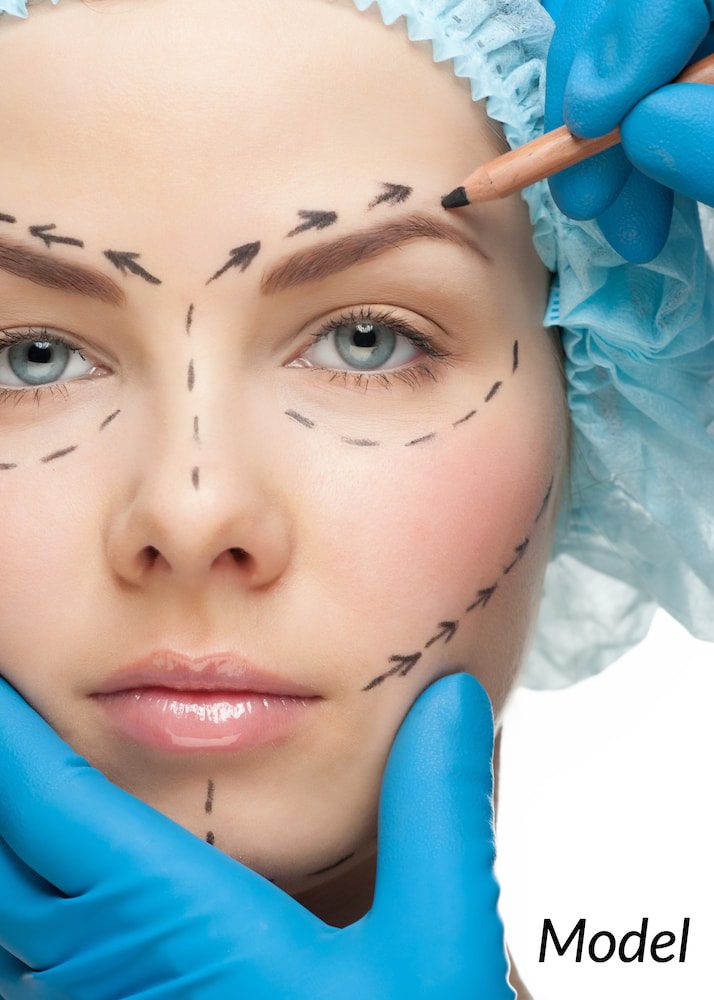 Body, breast, and facial enhancement surgery have the remarkable ability to restore youthful and aesthetically pleasing contours, and even though the popularity and acceptance of cosmetic surgery have grown substantially in recent years, it is still far from an easy decision to make.
This is primarily due to the fear of the unknown. Surgery is scary, and some individuals might be questioning the logic behind choosing an invasive procedure such as this.
While everyone comes to cosmetic surgery with their own hesitations, there are some common concerns about enhancement surgery.
Will I look fake after my cosmetic surgery?
This is a common concern for patients, especially for those undergoing facial procedures such as facelift surgery or blepharoplasty.
There are no shortages of worst-case scenarios when it comes to cosmetic surgery. Anyone interested in "fake-looking" results can find a handful of examples in a single Google search.
The important thing to remember, however, is that not all surgeons are the same, and the doctors that performed those "fails" likely did not have the experience, training, or expertise needed to perform that procedure safely.
This is why it is important to find a surgeon with years of experience in the procedure of your choice and who can provide you with before-and-after photos so that you are able to see what type of results you can hope to expect from them.
Is anesthesia safe for my cosmetic surgery?
Anesthesia is required for any form of cosmetic surgery, whether it be for breast augmentation, breast lift surgery, liposuction, or tummy tuck surgery.
While there have been reports and cases of anesthetic complications in the past, anesthesia—even general anesthesia—is very safe. Your anesthesia will be administered by a trained and certified anesthesiologist who will be on stand-by throughout the surgery to monitor your vitals and ensure your safety.
Anesthesia is administered millions of times every day for every sort of surgical procedure, and the fact that anesthesia complications still make headlines is a sign of how rare they are.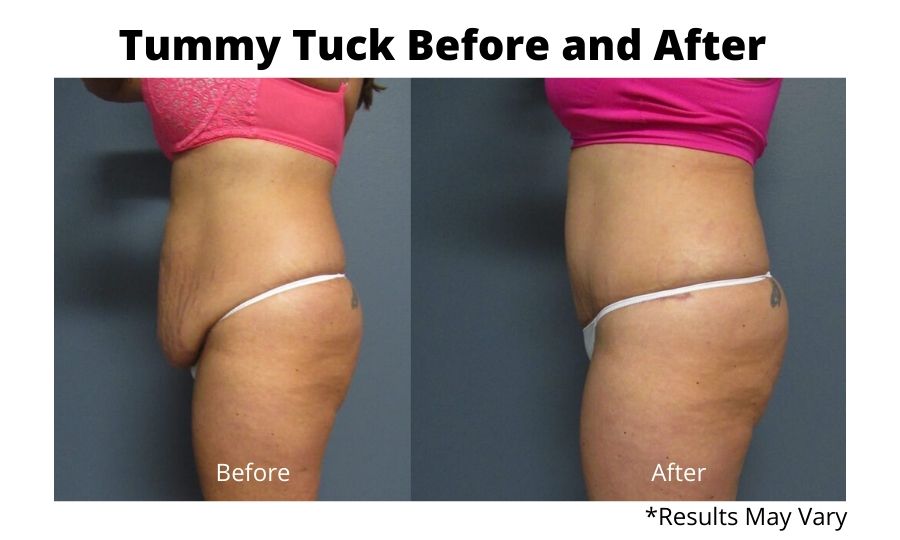 How difficult will my recovery be?
Some women and men are more fearful about their surgery recovery than they are for the surgery itself. All cosmetic surgeries require a recovery period that ranges from several days to several weeks.
While you will be required to take time off of work and your day-to-day activities, your cosmetic surgery recovery is usually better than anticipated. Most procedures require a few days of rest and come with mild to moderate discomfort.
Will I become addicted to cosmetic surgery?
There is no denying that many individuals who undergo cosmetic surgery are more willing to undergo a second one down the line.
While some may take this information as a sign that cosmetic surgery is addictive, it is not an actual addition. After you undergo your first procedure, you know what to expect going forward, and the fear of the unknown may not seem as daunting as it did before.
How can I learn more about cosmetic surgery in Cleveland, OH?
If you are interested in learning more about body, face, or breast enhancement procedures, contact Dr. Matt Goldschmidt at the Cosmetic Surgery Center by calling (216) 350-3175 or by filling out our online contact form.