Achieving Surgical Excellence
One Patient at a Time
Featured Procedures
Get the Cosmetic Results You Want
(Follow us on Instagram to view more before and after photos)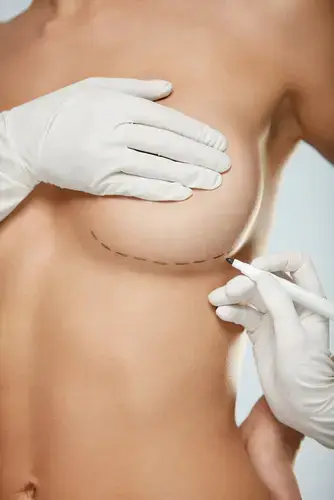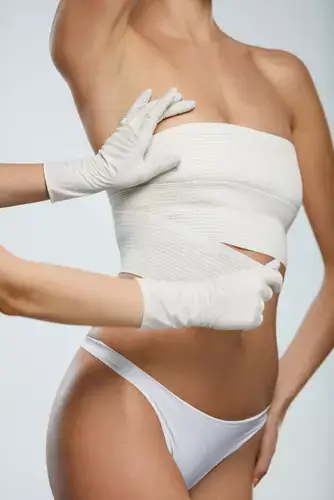 Enhance Your Shape With A Breast Augmentation
Breast augmentation with implants is the most popular cosmetic surgery procedure performed in Cleveland, Ohio. Breast augmentation is an essential choice for women wishing to enhance the size and shape of their breasts. Women dealing with breast asymmetry or deflation will also achieve fantastic results with breast augmentation. Dr. Goldschmidt offers his patients a diverse set of options when considering breast implant material, implant placement, and incision location for a personalized and patient-oriented approach to cosmetic medicine. In addition to breast augmentation, Dr. Goldschmidt offers breast lift surgery, nipple correction surgery, and secondary breast implant exchange surgery.
Rejuvenate Your Look With A Facelift
If you're starting to notice your skin isn't as tight as it used to be, Dr. Goldschmidt can help. A facelift is just one of many facial cosmetic surgeries offered at The Cosmetic Surgery Center that can help restore a youthful appearance while enhancing your unique facial characteristics. Neck lift surgery can be combined to recontour the neck and jawline by removing excess skin and altering the neck muscles. Additional procedures like blepharoplasty (eyelid surgery), rhinoplasty (nose surgery), and otoplasty (ear surgery) focus on correcting specific features, such as the eyelids, nose, and ears for complete facial balance. Non-surgical facial treatments are also offered for patients who aren't quite ready to commit to invasive surgery methods. This comprehensive menu of treatments ensures that Dr. Goldschmidt offers a treatment that will restore your confidence and beautify your face for years to come.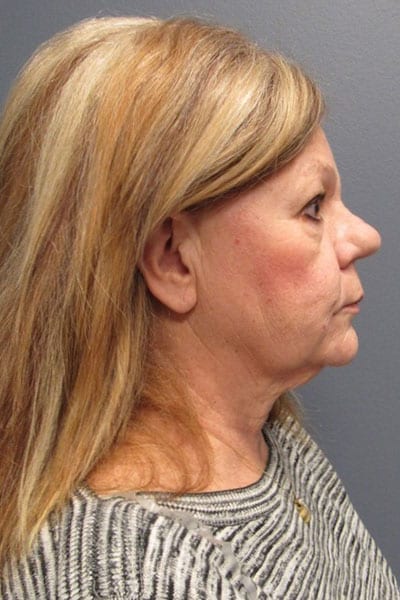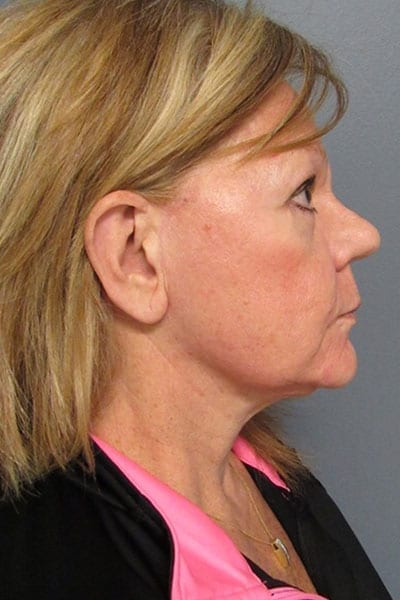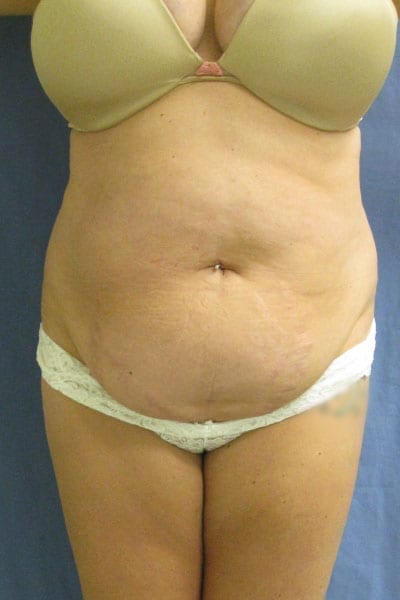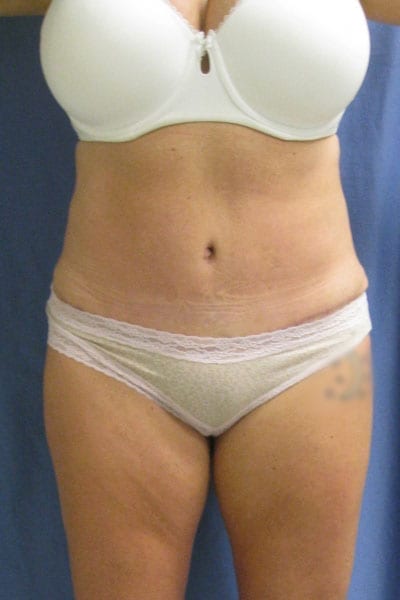 Transform Your Body With A Tummy Tuck
The best candidates for tummy tuck surgery are relatively fit but still have loose abdominal skin or weakened muscles. Tummy tuck surgery has stood the test of time as one of the most effective body contouring procedures to date, but it isn't the only surgery that has transformed his patients' lives. Procedures, such as the Mommy Makeover, Brazilian Butt Lift (BBL), and liposuction, have become staples in the cosmetic world. Each treatment specializes in a specific area of concern, whether your body has been affected by aging, pregnancy, or significant weight loss. Even the arms can be sculpted and defined with a tailored arm lift, eliminating your unwanted skin and fat.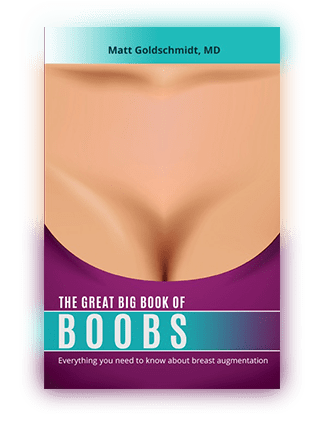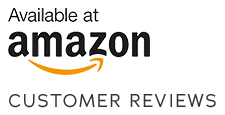 The Great Big Book of Boobs
By Matt Goldschmidt, MD
The Great Big Book of Boobs: Everything You Need to Know About Breast Augmentation
The Great Big Book of Boobs is a comprehensive guide to breast augmentation surgery. If you or your significant other is considering breast implants, this book is a must! Every chapter is filled with relevant information to make your experience easier. The information is derived from years of experience performing this surgery.
In addition, Dr. Goldschmidt provides information to prospective patients that will help them before they even go in for an initial consultation. This book includes invaluable information on the types of implants to consider, how to find the best surgeon for your needs, and the various incisions that can be used during breast augmentation. Additionally, patients can learn about the various placement options for the implants and any possible complications that can arise from implant surgery.
"I wrote this book for breast implant candidates–to put your mind at ease, help you feel confident in whatever decision you make, and give you insights so that you can feel in control."
Dr. Matt Goldschmidt
About the doctor
Dr. Matthew Goldschmidt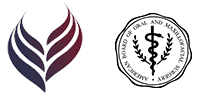 Dr. Goldschmidt is board certified by two surgical boards, including the American Board of Cosmetic Surgery, for body, breast and facial surgery, and the Board of Oral & Maxillofacial Surgery.
At The Cosmetic Surgery Center, Dr. Matt Goldschmidt combines all of the necessary traits found in a scientist and an artist. His unique training and dedication to taking the best care of patients are unlike all other practices. Dr. Goldschmidt upholds the latest standards of care and utilizes the latest techniques and therapies to achieve the best results.