Back To Galleries
Mommy Makeover Patient 09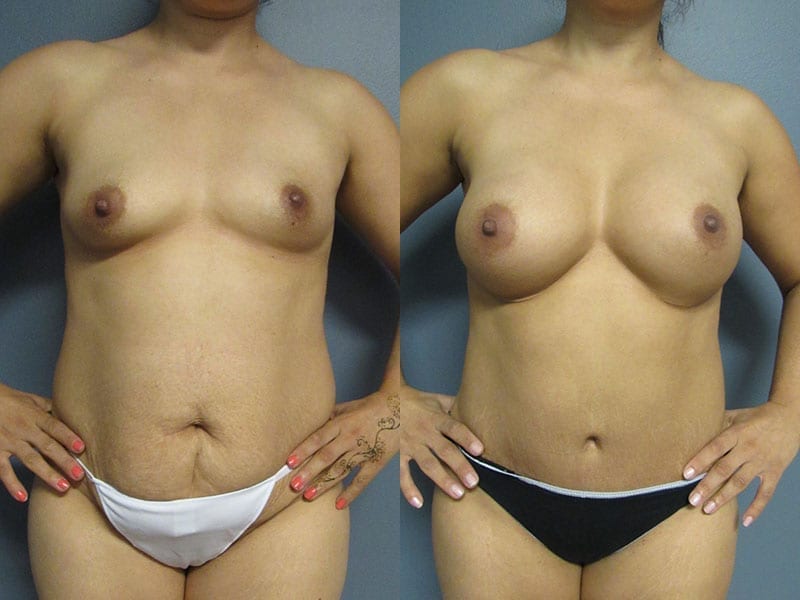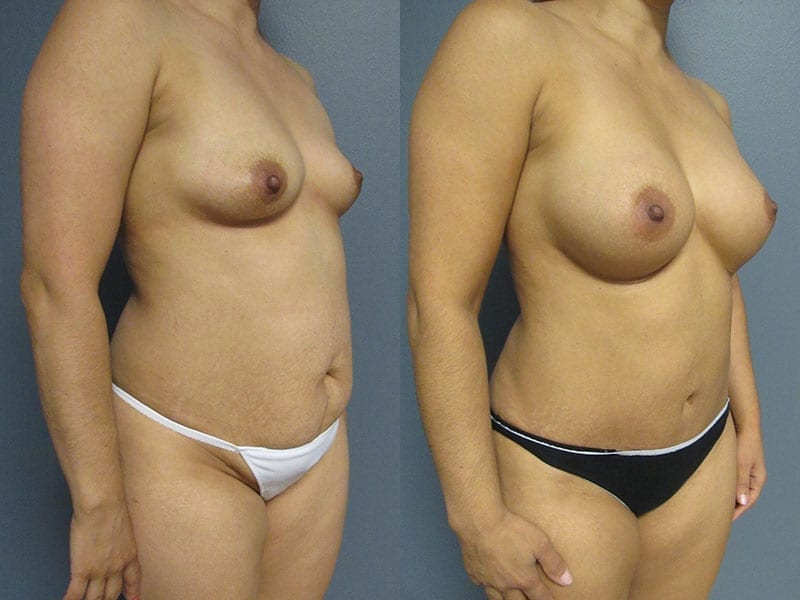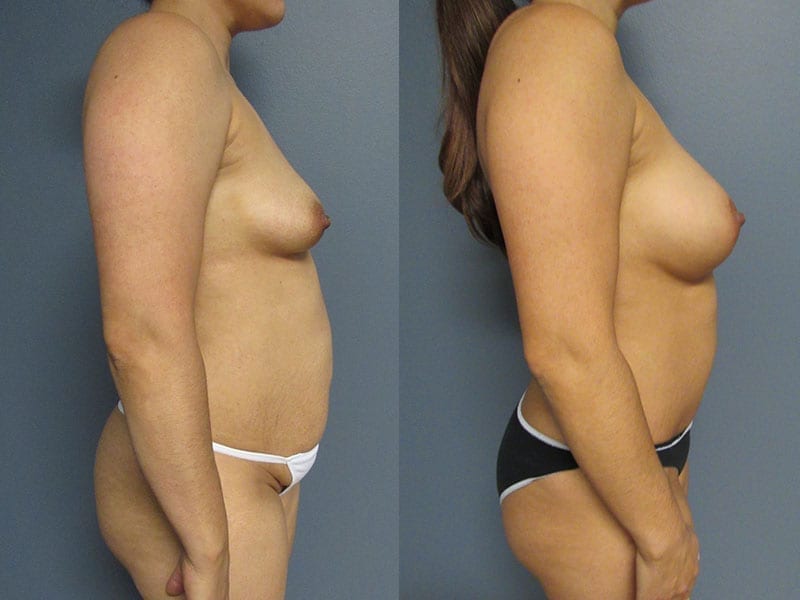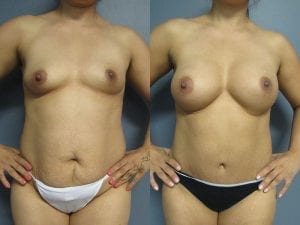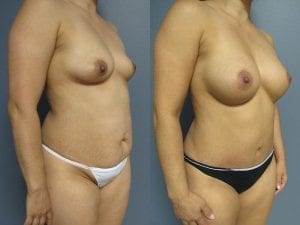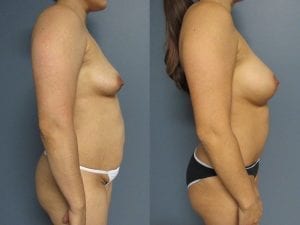 *Results May Vary
Mommy Makeover Patient 10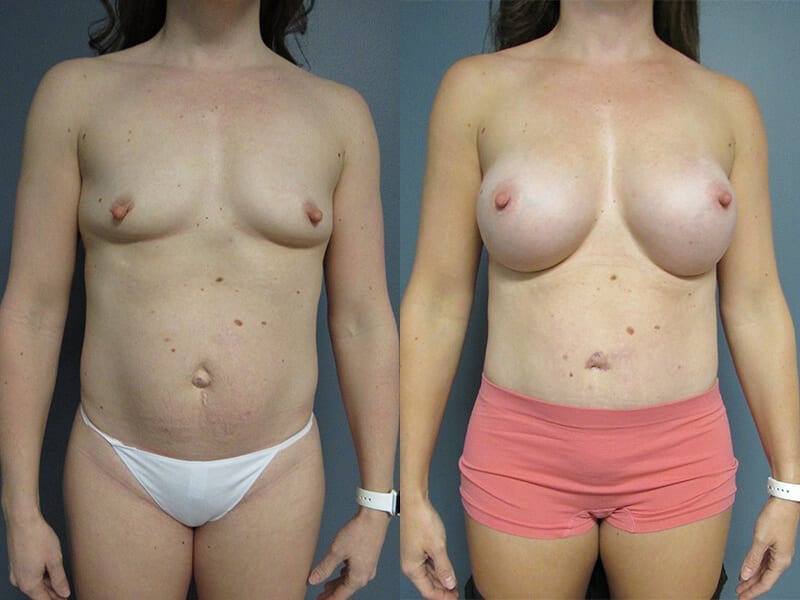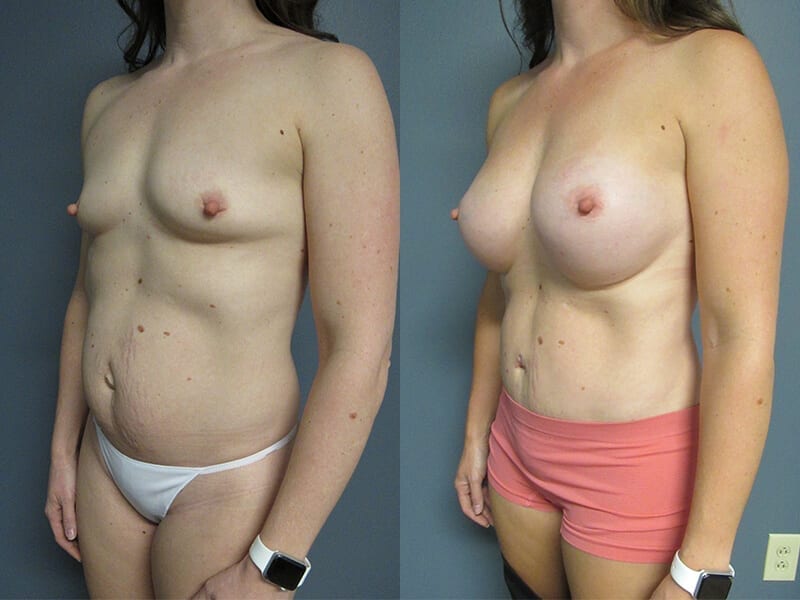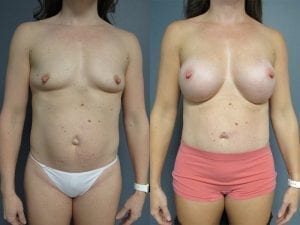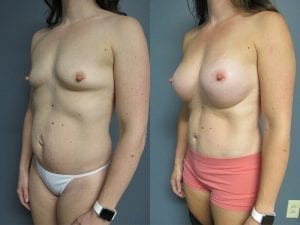 *Results May Vary
Liposuction Patient 17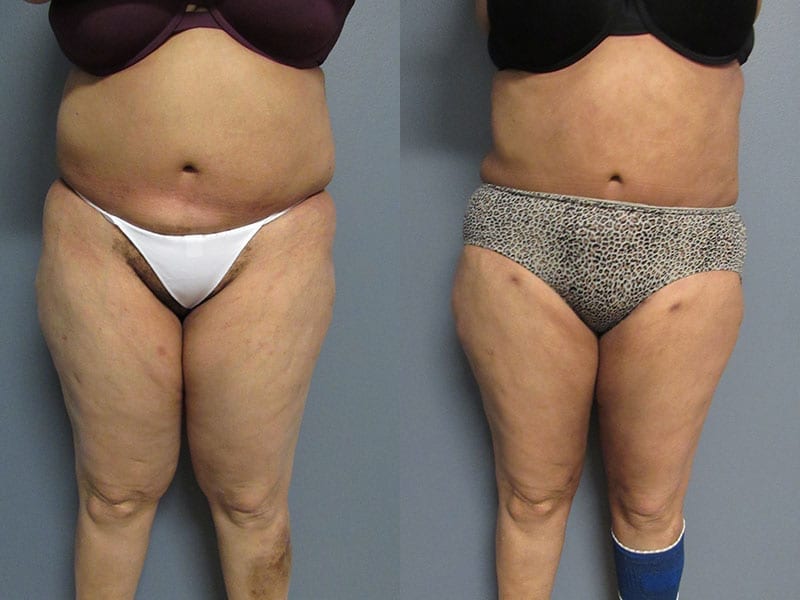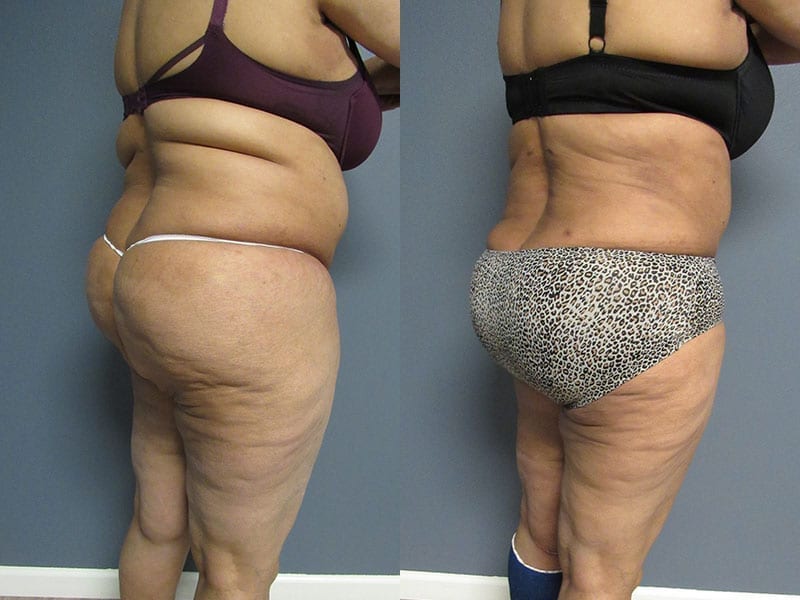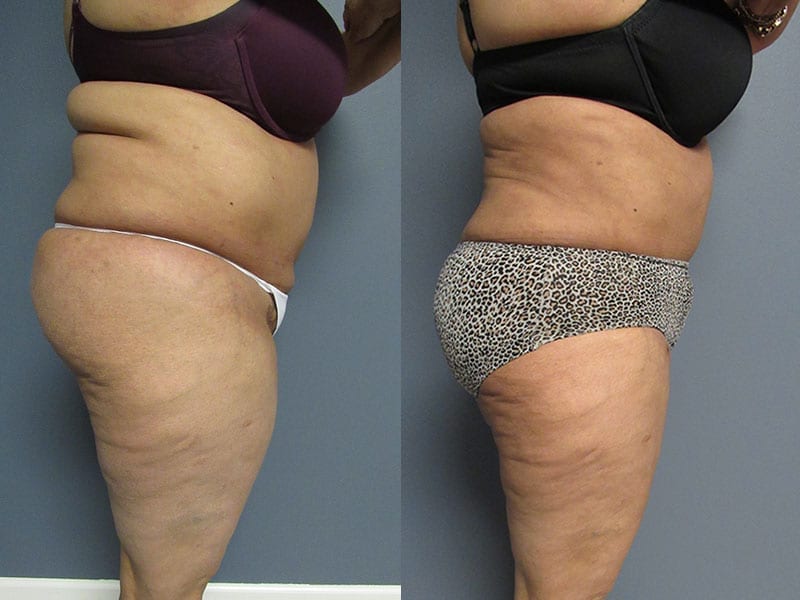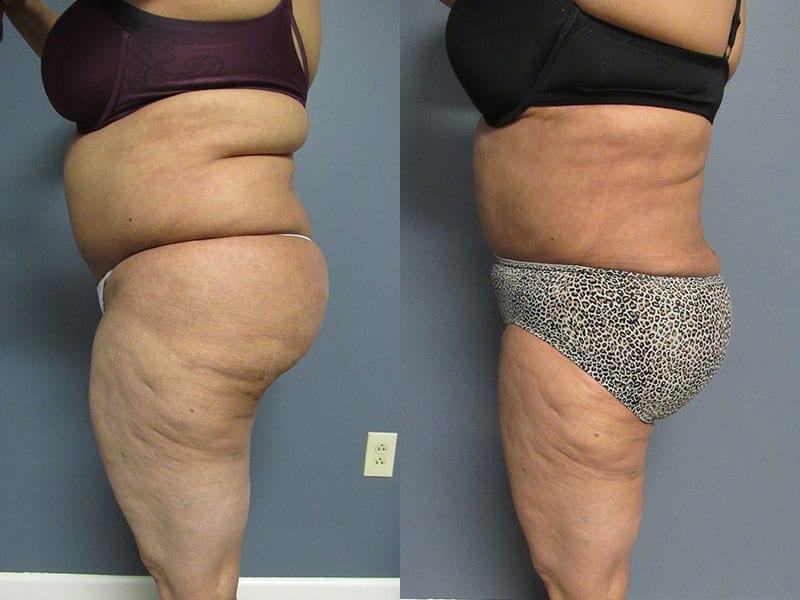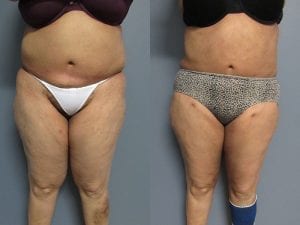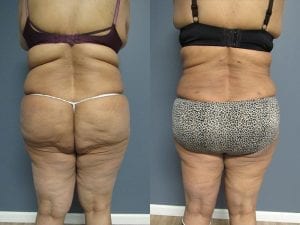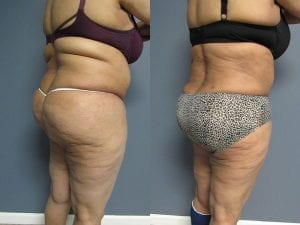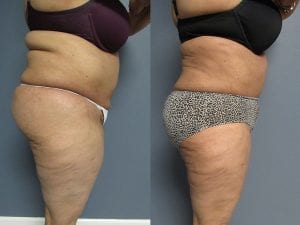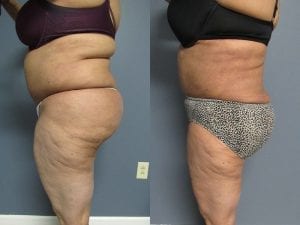 *Results May Vary
Liposuction Patient 16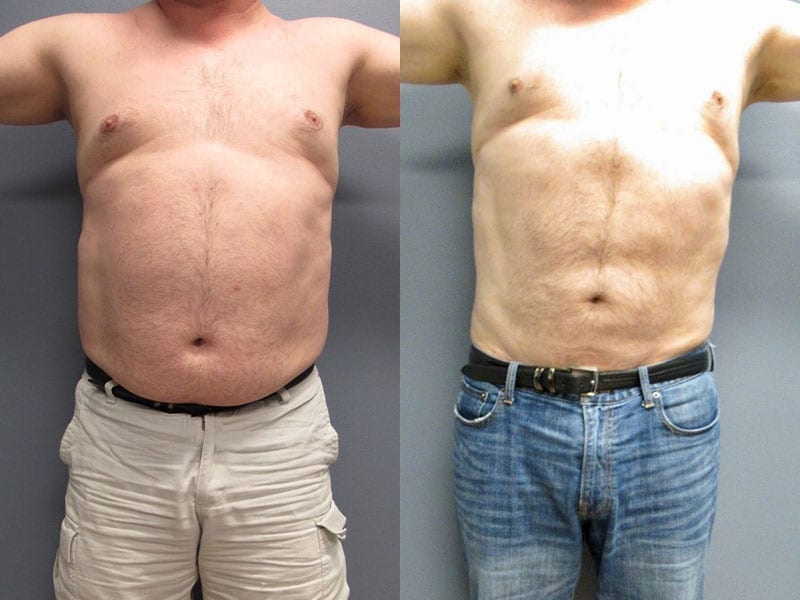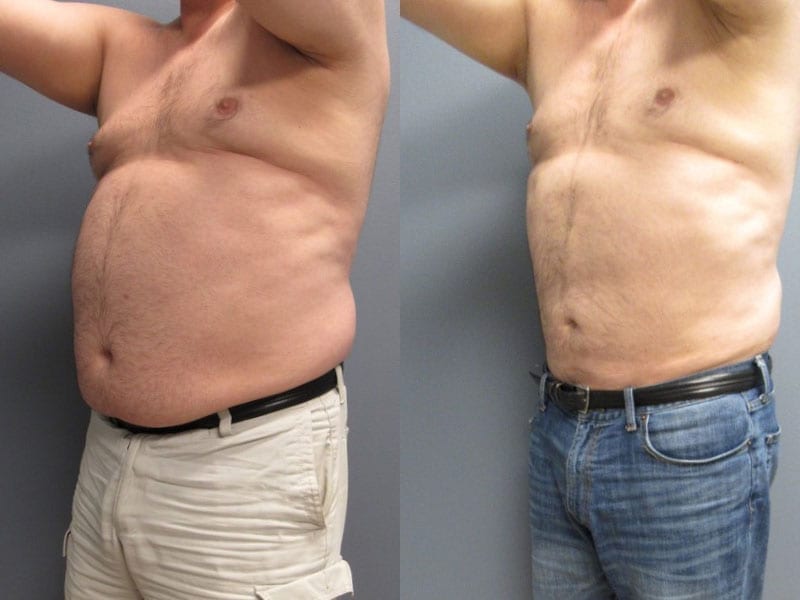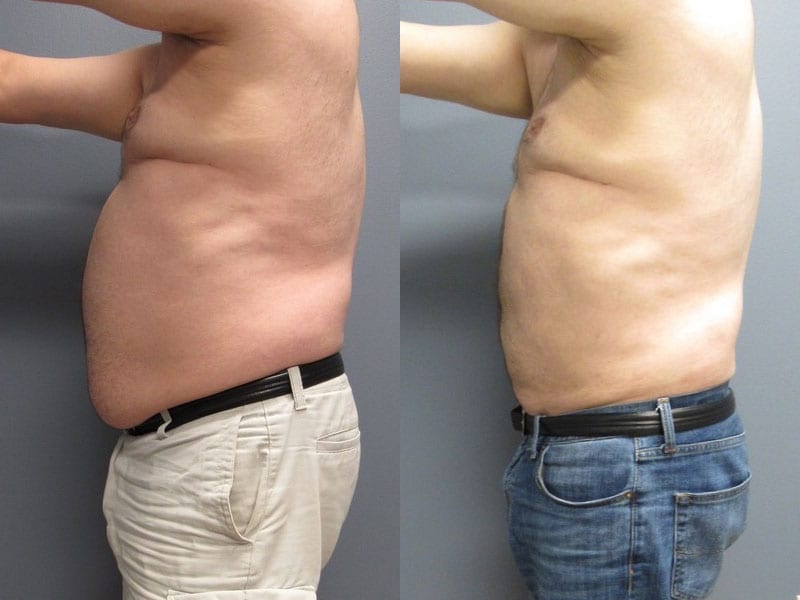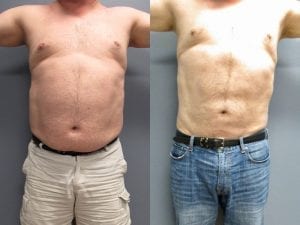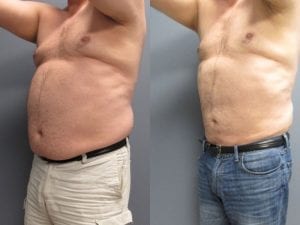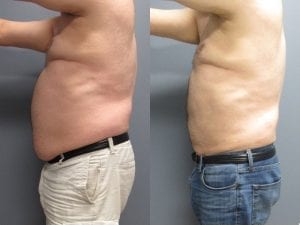 *Results May Vary
Mommy Makeover Patient 08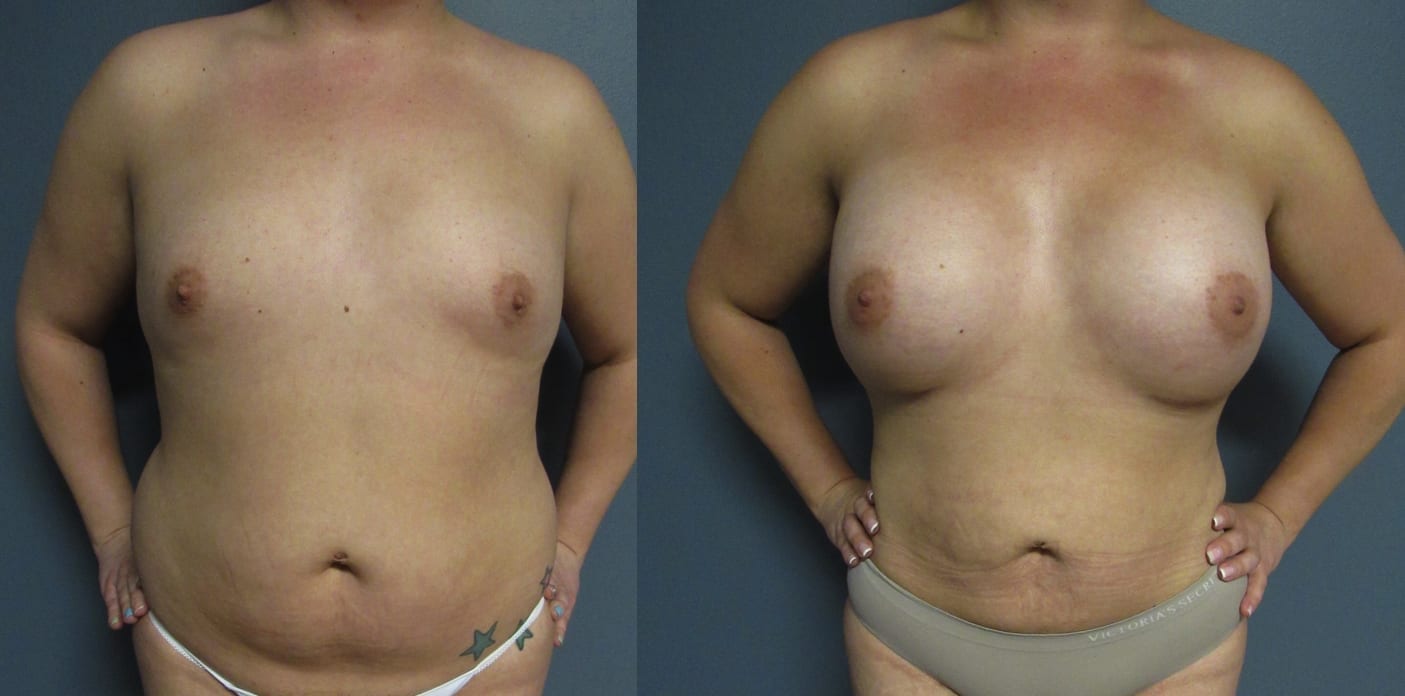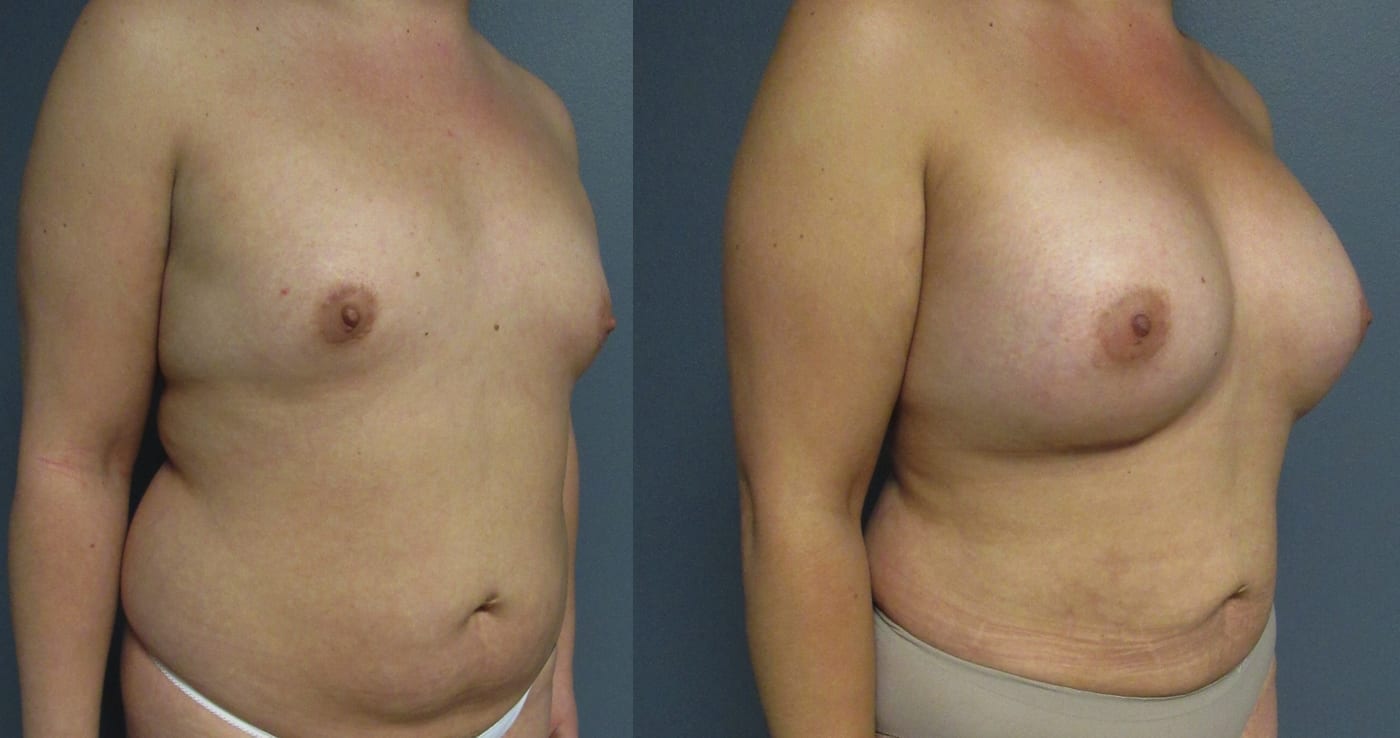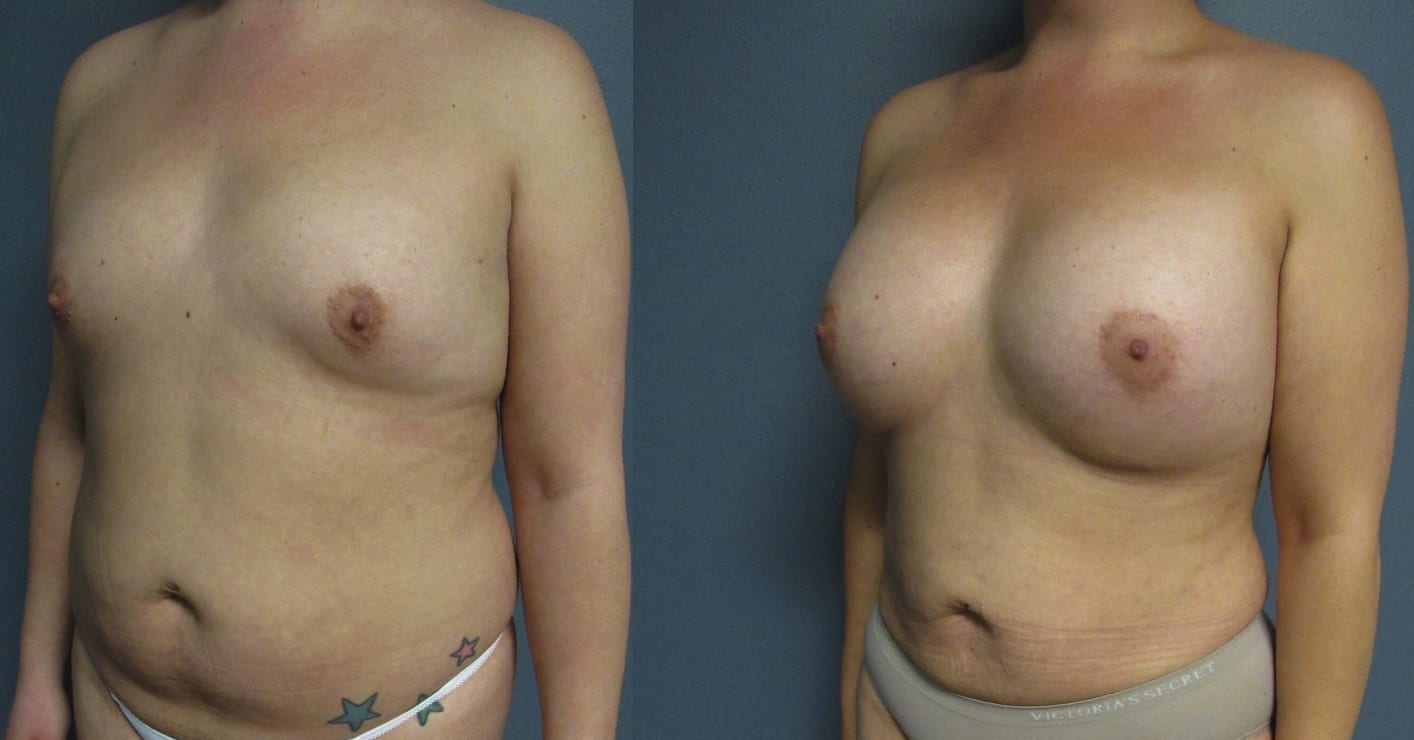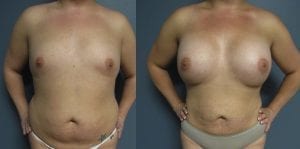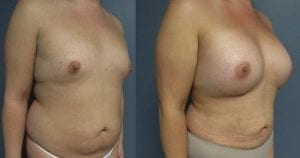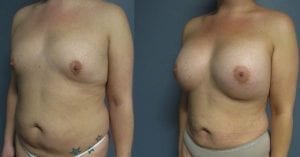 *Results May Vary
Abdominoplasty Patient 25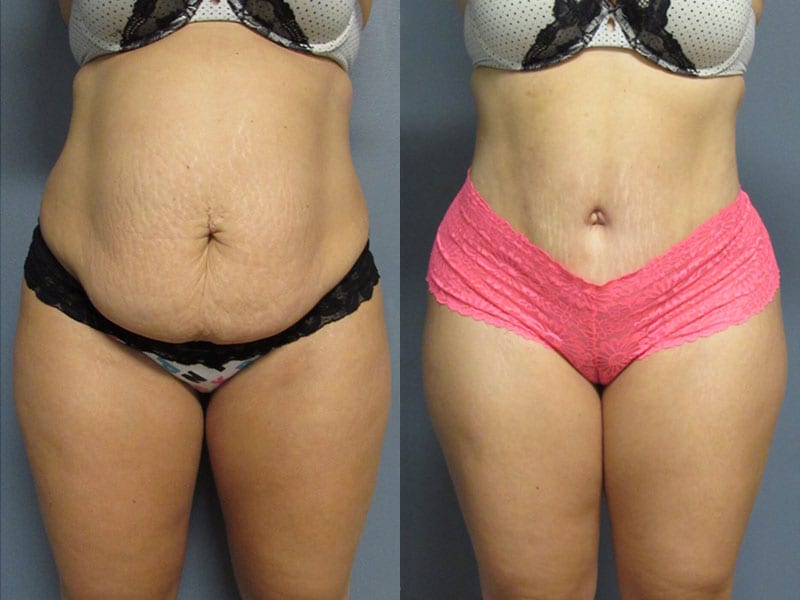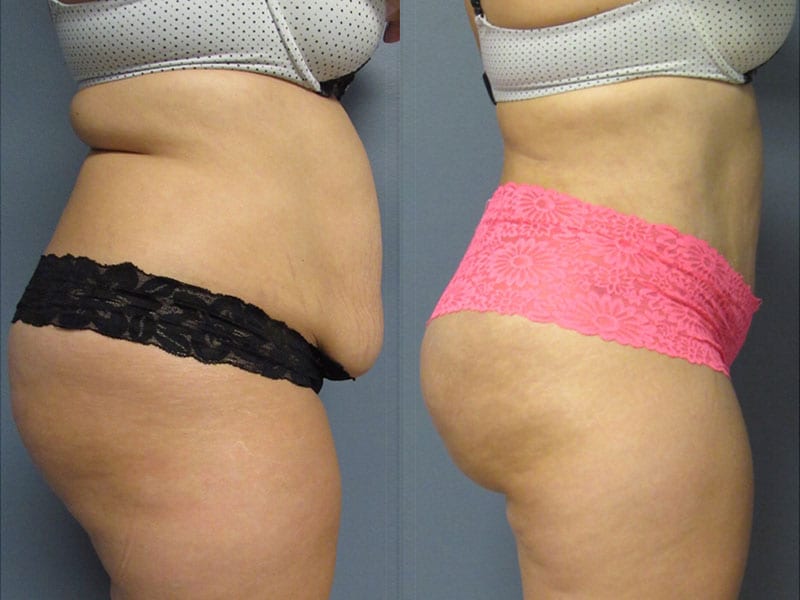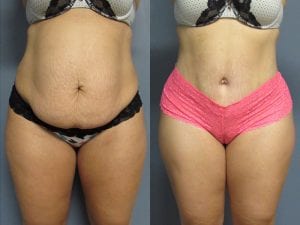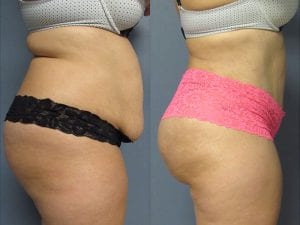 *Results May Vary
Brachioplasty Patient 03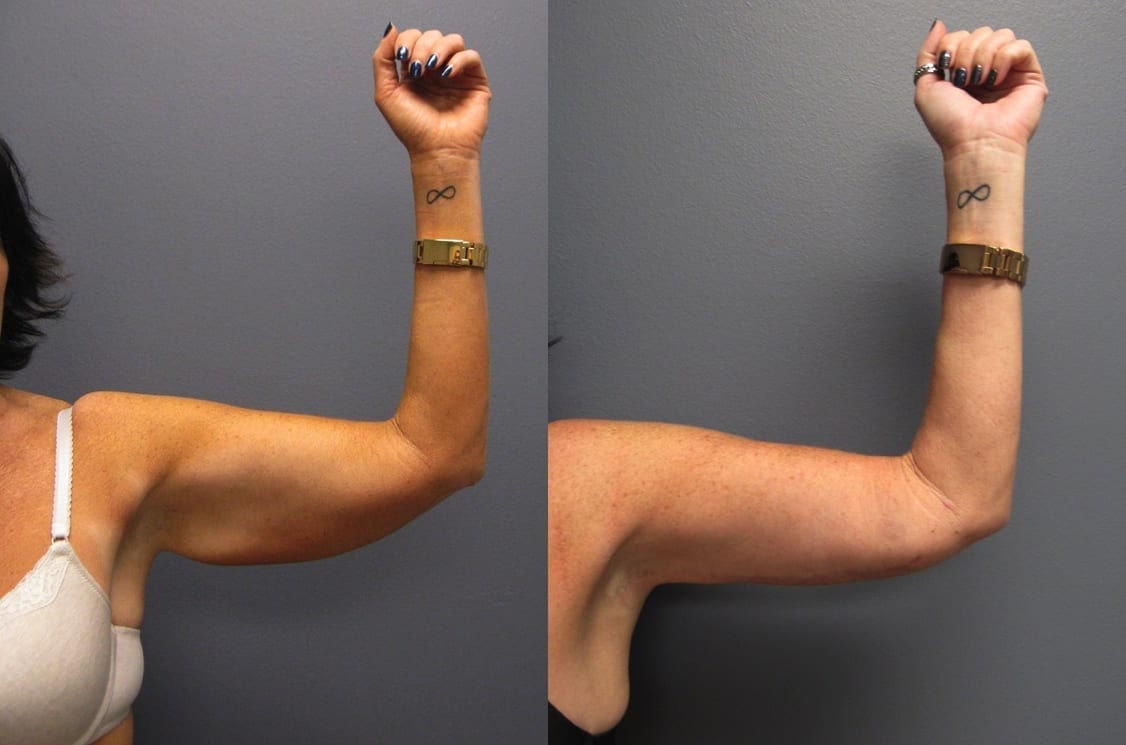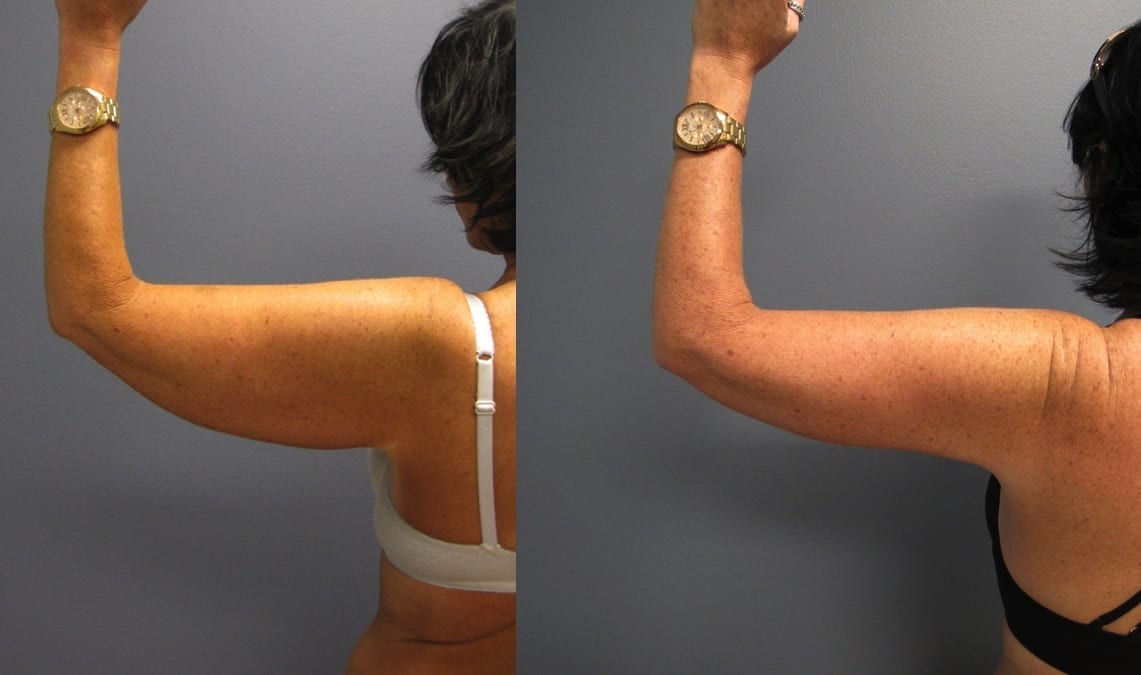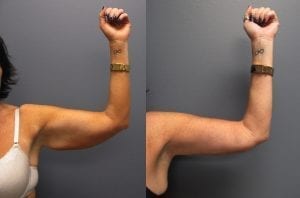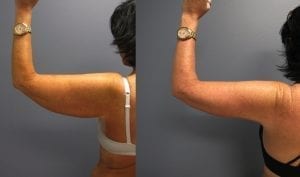 *Results May Vary
Liposuction Patient 15




*Results May Vary
Description:
Liposuction to the chin
---
Liposuction Patient 01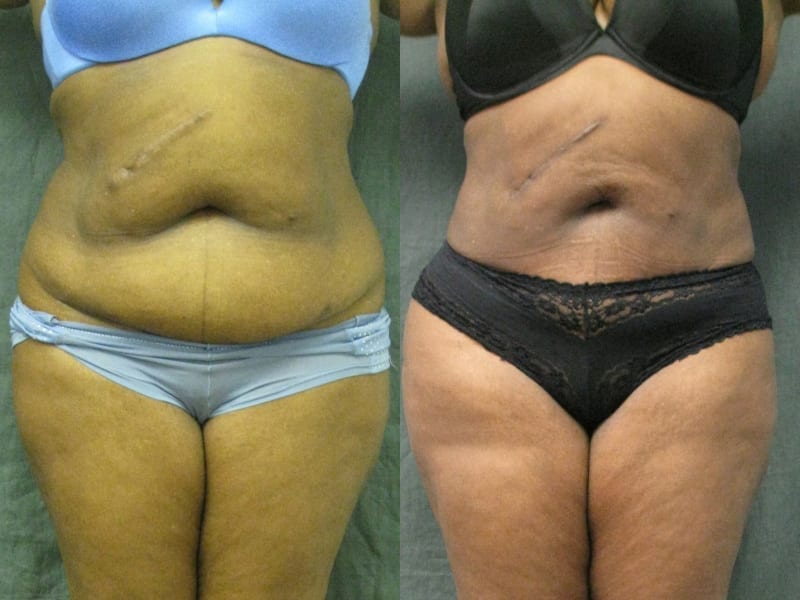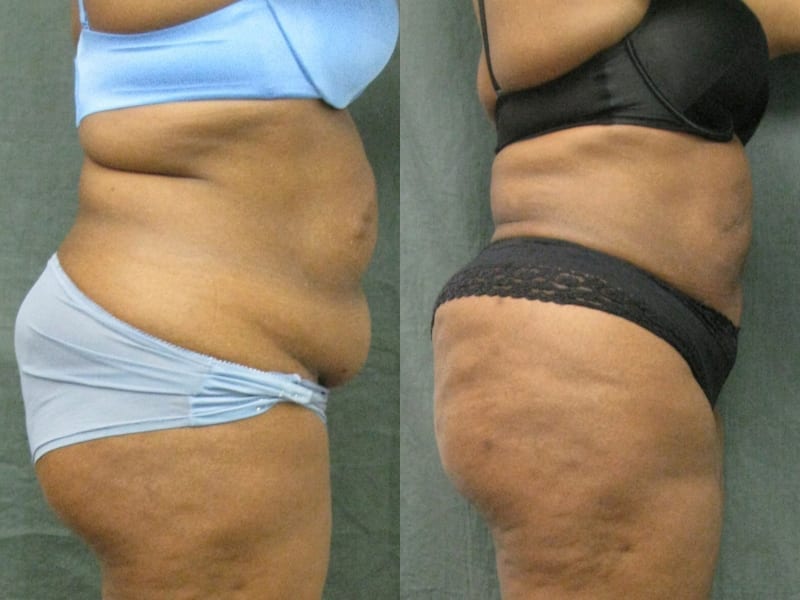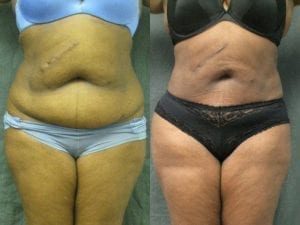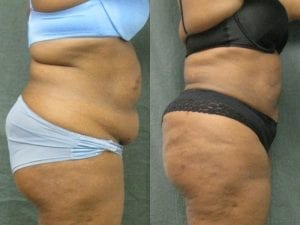 *Results May Vary
Description:
46 y.o. female who requested body shaping procedure (liposuction) to improve her waist line. She also wanted fat transfer to her buttocks (brazillian butt lift). 5 pounds of fat were removed from her waist line and abdomen. She is pictured 3 months after surgery.
---
Umbilicoplasty Patient 02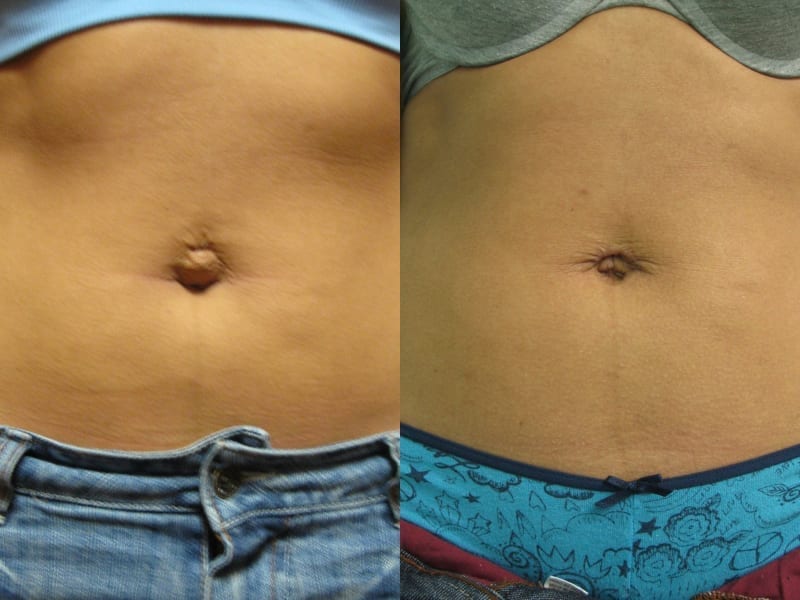 *Results May Vary
Description:
20 y.o. female was unhappy with the appearance of her belly button. She had an umbilicoplasty (surgical reshaping of the belly button) to improve the appearance. A small amount of fat was also removed around the belly button at the same time. She is pictured here 8 weeks after the procedure.
---
Mommy Makeover Patient 1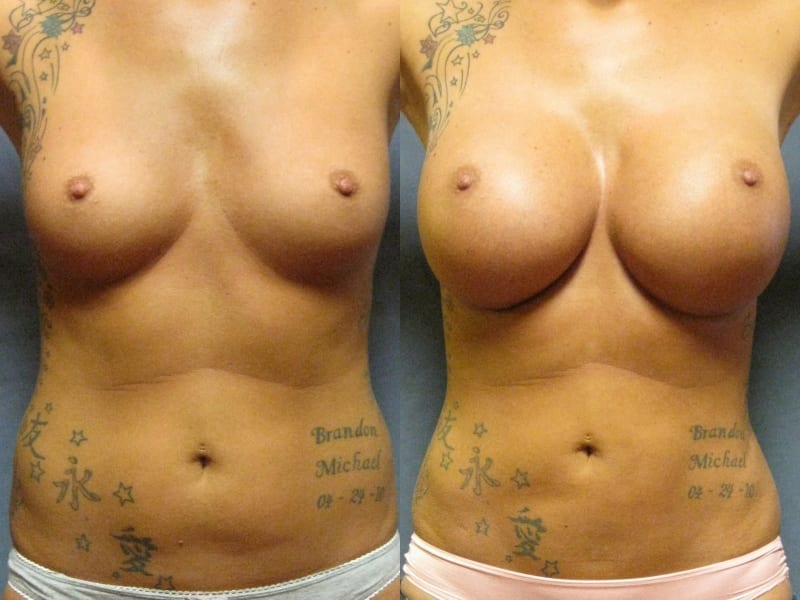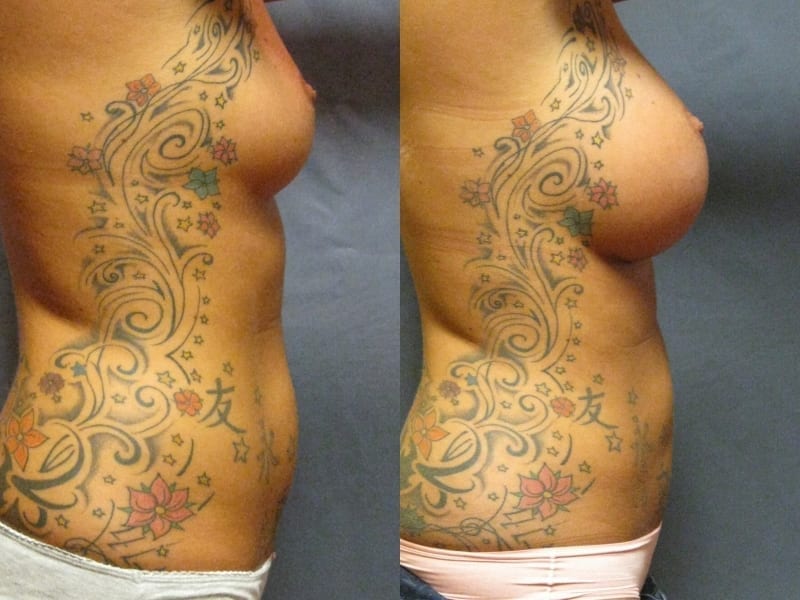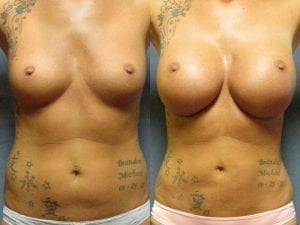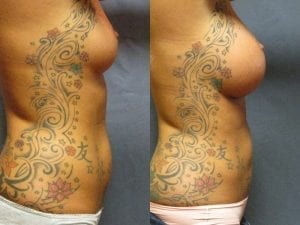 *Results May Vary
Description:
30 year old female with 2 children. Underwent breast augmentation with 533cc style 15 gel implants placed subfascial via Inframammary crease incision. Also had liposuction of the abdomen and flanks with 1300cc of fat removed.
---
Brazilian Butt Lift Patient 07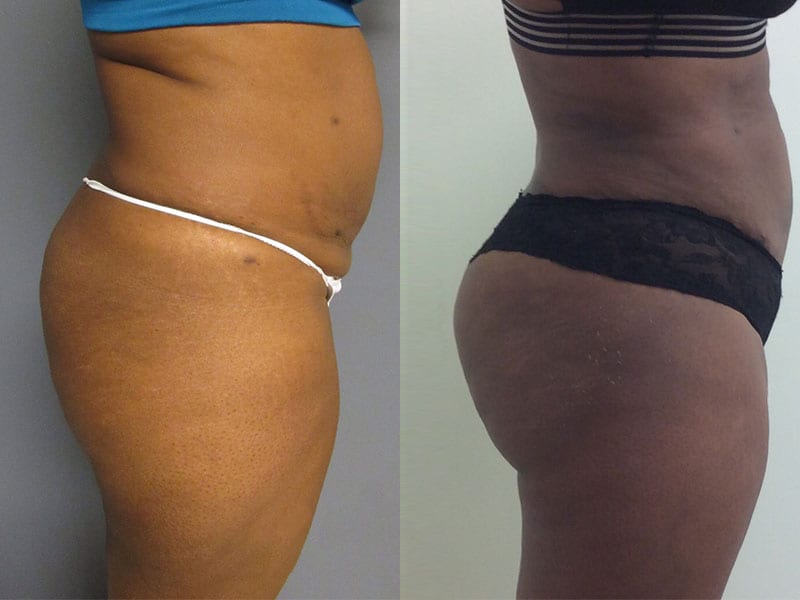 *Results May Vary