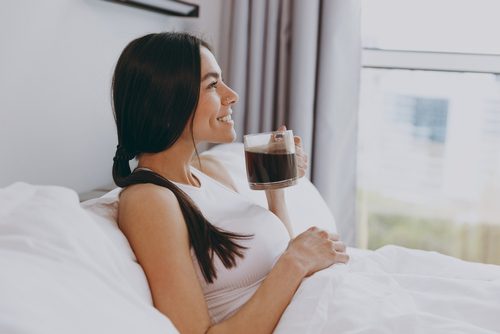 Breast augmentation is a popular cosmetic procedure for a reason. It enhances a woman's figure, breast tissue, and confidence. However, getting restful sleep during recovery can be challenging for many patients. Here are some great tips for sleeping after breast augmentation: 
Take Care of Your Mental Health

– After surgery, your emotions might be slightly off for a few days. Take time to prioritize your mental health to find rest and fall asleep more easily.  
Utilize Gentle Movement

– Walking around every few hours after your surgery, especially during the initial stages of recovery, is essential. Not only does it promote proper healing, but it can help you fall asleep faster at night. Remember to walk around slowly and avoid any strenuous exercise. 
Get Acclimated to A New Sleeping Position

– After your surgery, your provider will want you to sleep on your back in an elevated position to ensure safe healing. Start sleeping in this position well before the surgery. That way, you will have no issues getting comfortable in a new position.
Limit Caffeine –

Limit your caffeine intake throughout the day to avoid feeling wired when you try to fall asleep.
To learn more, contact us at 216-350-3175 or by filling out our online contact form.