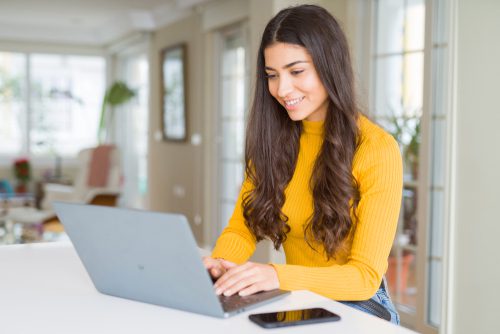 Many women are interested in breast augmentation but are hesitant due to the cost and financial situation. Although many plastic surgeons offer financing options, this can feel like an overwhelming and challenging process to start. Many patients worry about the difficulty of financing breast implants. 
Overall, it's not hard to get financed for breast implants. There are many advantageous options for financing any cosmetic procedure. One of the easiest ways to get quick financing for breast implants is to take out a CareCredit card and pay down the monthly payments. Some other great financing options are: 
United Medical Credit 

LightStream

SoFi 

Avant 
It's important for the patient to be in decent financial standing before taking out a loan for cosmetic surgery. Medical credit cards are typically the best option for plastic surgery financing. They are quick, easy to apply for, and easy to work with. However,  some patients take out personal or medical loans for breast implants. 
Dr. Matt Goldschmidt at The Cosmetic Surgery Center offers CareCredit and United Medical Credit for all his breast augmentation patients. During a consultation, he can help patients find the best financing plan.
To learn more, contact us at 216-350-3175 or by filling out our online contact form.