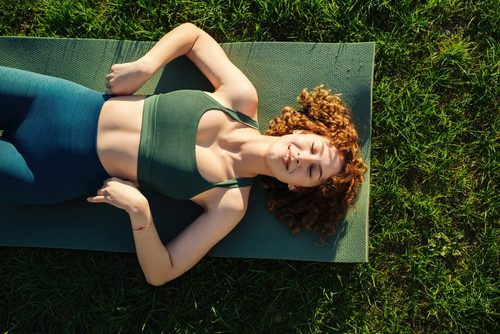 Breast augmentation is one of the top cosmetic surgeries for women in the United States. The enhancements breast implants bring go beyond physical appearance and can restore confidence for many women. However, the cost of breast augmentation can concern some Ohio patients as the answers vary and have drastic price ranges. However, there are a few reasons the cost of breast augmentation is not such a straightforward answer. 
To start, the price of breast augmentation depends on the type of implants used. Saline implants are the cheapest, with silicone implants costing more. The new gummy bear implants are the most expensive. Added surgeries and varying surgical techniques can influence the price, as well. However, Ohio's general range for breast augmentation is between $4,000 to $10,000. The general breakdown of breast implants is as follows:  
Saline breast implants can range from $3,500 to $5,000

 Silicone implants from $4,500 to $6,500 

Gummy bear implants from $6,000 to $10,000  
The price of breast augmentation varies between cosmetic surgeons. Dr. Goldschmidt can provide a personalized quote for each patient during a consultation.
To learn more, contact us at 216-350-3175 or by filling out our online contact form.